During the recent August 2018 intake, over 400 new residents from Taylor's College and Taylor's University checked-in to U Residence or Ruemz. Our Buddy System allows international residents to be paired with current residents of similar background to ensure that they are made to feel at home as they familiarize with their new surroundings. Orientation sessions were also held with the purpose of helping them integrate into their new living environment at Taylor's Lakeside Campus.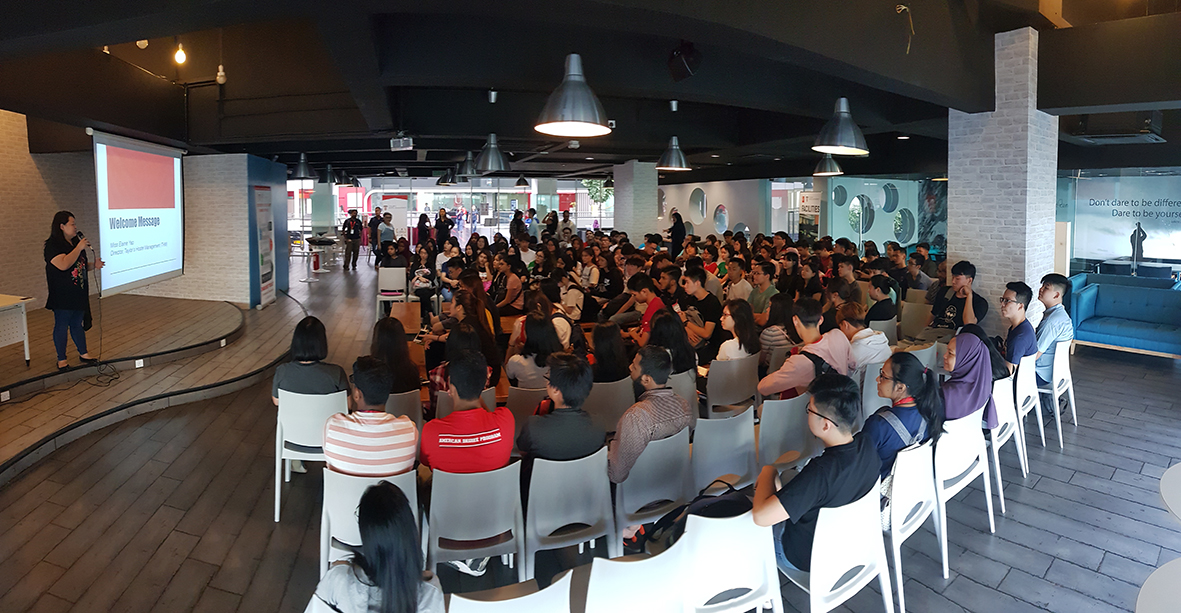 On the 6th and 27th August at around 5.30pm, ur new residents began arriving at the U Lounge for Registration, before being directed towards the seating areas in front of the stage. The sessions started at 6pm with a simple introduction by the Taylor's Hostel team. The new residents were briefed on emergency evacuation procedures and good safety practices in the Fire Safety, Emergency & First Aid session. Some of them were also guided on how to perform CPR as well as . Next, all of them were reminded on the rules and regulations to ensure that everyone has a harmonious and comfortable living experience within the hostel.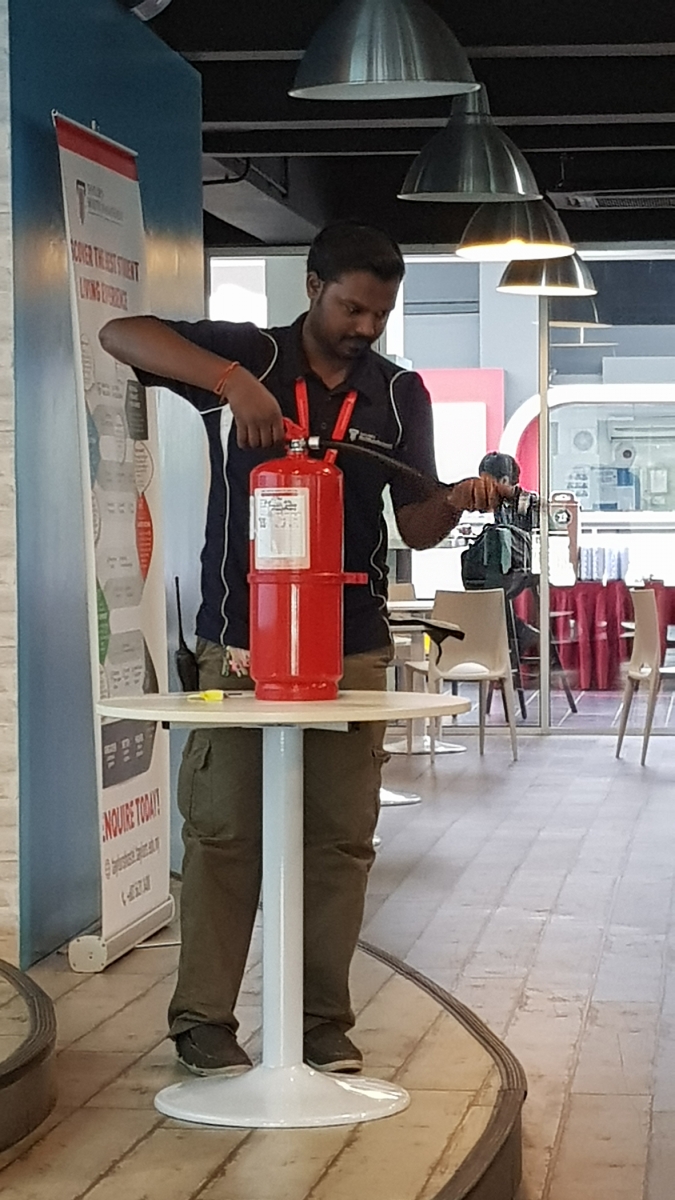 During refreshments, it was great to see them mingling amongst themselves while enjoying local delicacies. With an NPS score of +56, we hope that all our new residents have made new friends and will settle in just fine.