*UPDATED 16th April 2020*
Our residents' efforts in the LaunchPad Project have been recognised by the following news portals:
---
The LaunchPad Project has launched into 2020 with a mission to end period poverty for hundreds more refugee women and girls who lack access to sanitary pads.
Through our continued partnership with the United Nations High Commissioner for Refugees (UNHCR) and the Soroptimist Puberty Organising Toolkit (SPOT), forty new resident participants will be reaching out to over 500 Rohingya and Somali refugees living in Kuala Lumpur to provide them free reusable sanitary pads and the skills to make them. Residents will also deliver knowledge on menstrual hygiene and family planning.
In February 2020, residents visited 2 refugee organisations and the homes of 10 refugee families to get a closer look into their lives and the issues that they face. These visits helped them understand the importance of their roles and the impact they could make in the community.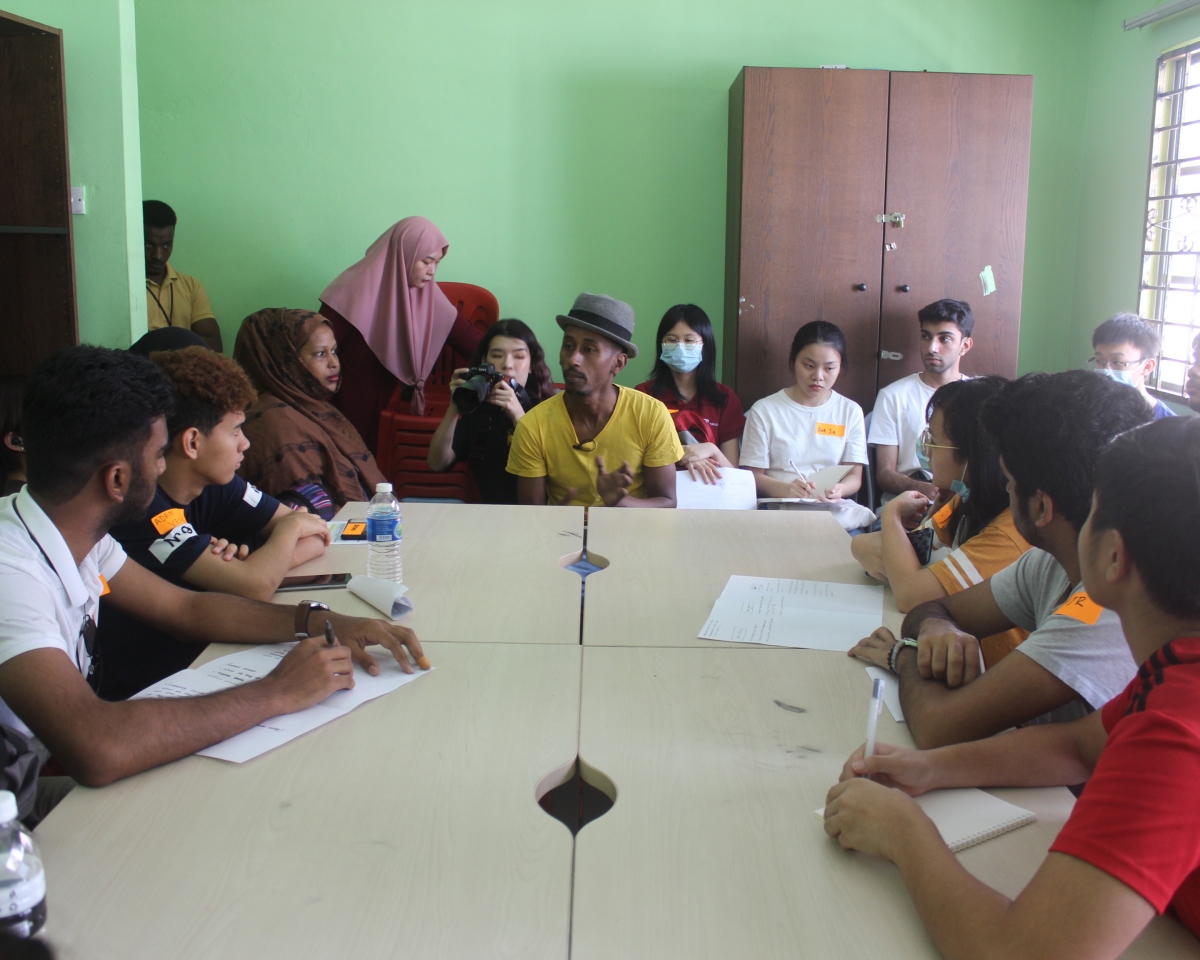 The next two weekends were spent learning the skills to make reusable sanitary pads with the help of LaunchPad 2019 resident alumni and a comprehensive sex education workshop with SPOT. They also formed an assembly line to begin the production of 500 reusable sanitary pads that will be donated to refugees.
In March 2020, residents focused on developing their training modules and training to become trainers. During this period, each resident learned through experience as they took charge of rehearsal workshops that taught them important lessons in planning, organising, giving clear verbal and non-verbal communication working with a co-trainer, crowd management and many more.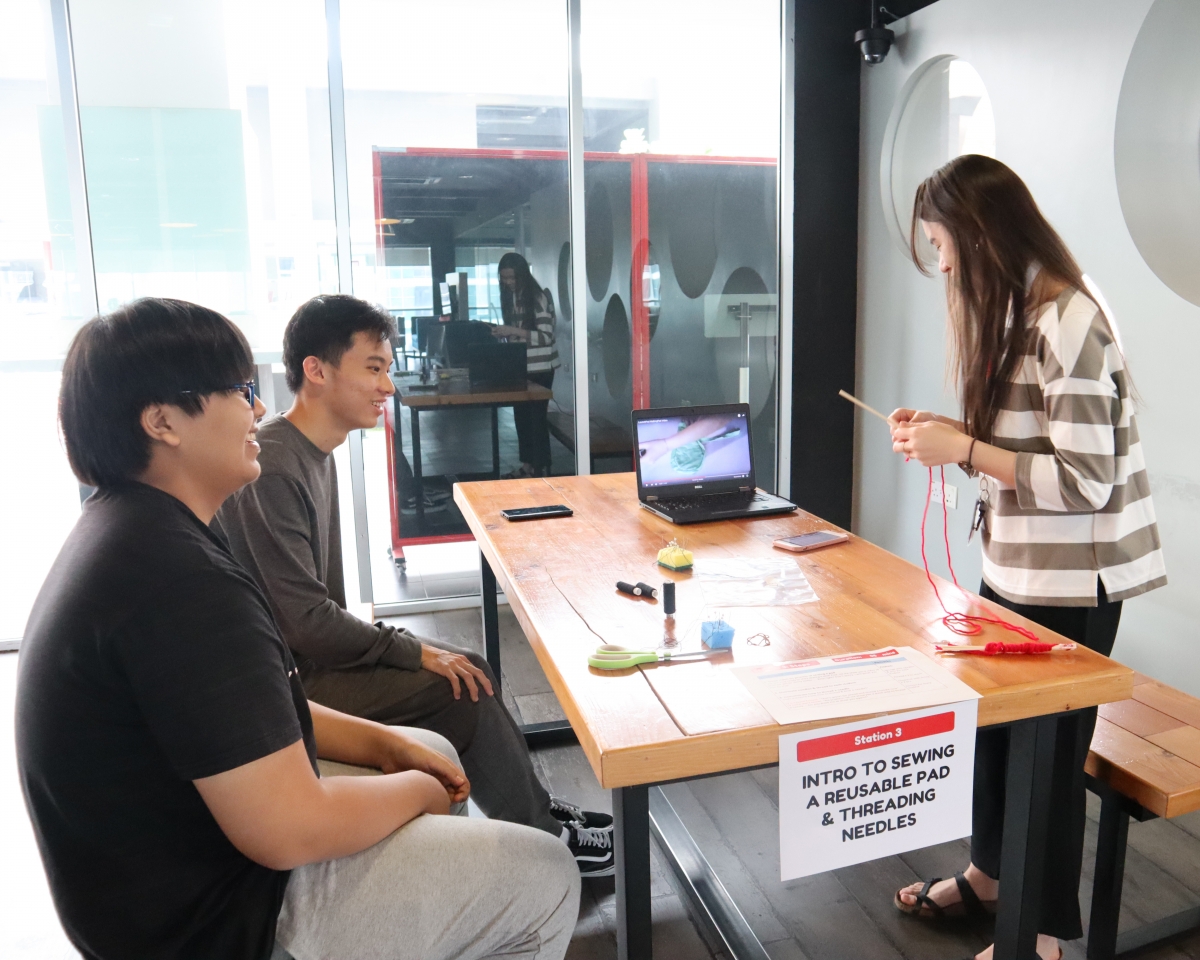 Residents who wanted to contribute to this project but with lesser commitment hours were not left out! Through the many 'Make A Pad' sessions led by LaunchPad participants, they learned to use a sewing machine and sewed reusable pads for refugees within an hour!
In light of the COVID-19 outbreak, the project will resume with workshops for refugees when the situation is safe again. In the meantime, residents get extra time to rehearse and pilot their workshops so they are ever-ready to roll out their workshop at a moment's notice. Residents have rated the project sessions with an average NPS score of +85. Stay tuned!